COMPANY PROFILE
Company creed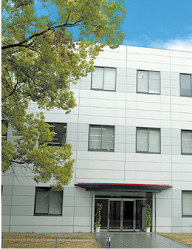 We strive to advance steadily together with society and employees with a big vision and lofty aspirations.
We aim to contribute to society based on quality-first principle so as to live up to consumer needs and to be trusted by distribution industry.
We will provide superior products for beauty, cleanliness and health based on the spirit of reconciliation with a deep emotional attachment to our products.