COMPANY PROFILE
President's message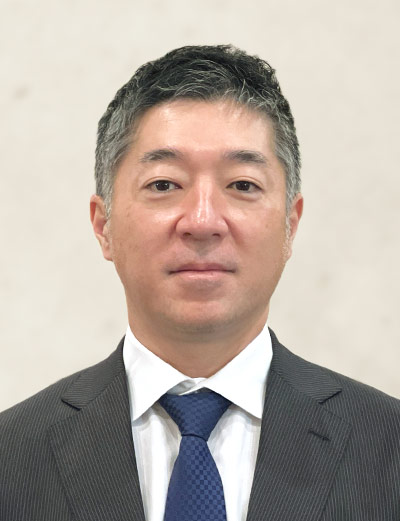 Everlasting Gentleness and Tenderness
We have been providing a wide variety of products for beauty, cleanliness and health since our inception in 1909.
We hope to continue to provide eco-friendly products which are gentle to the skin and mind. We believe that gentleness of each employee leads to gentleness of the products. We put this thought into our corporate ethos "Everlasting Gentleness and Tenderness".
We believe that a product reflects the heart of its producer. In order to produce high quality products, we are committed to create a workplace where every employee can work healthily with a rich spirit.
Some things must be changed and some must not be changed in our fast-changing society. (In other words, that is the mixture of unchangeability and openness to new changing things) We insist on keeping the essence of our company values yet very open to new trends. As keeping a high quality and trust are our inalterable values, we will continue to provide safe, reliable and excellent quality products that are gentle to the skin and mind.
President
Teiji Miyazaki